ImageShare connects specialized providers with those that rely on their expertise. No setup uploading allows anyone to send images with no software to install or accounts to create. Our secure portals help providers from around the world communicate and deliver better patient care.
Referrals
Receive a patient's images prior to their arrival at your hospital. 24-hour access makes it easier for providers in your network to reach you and send you patients.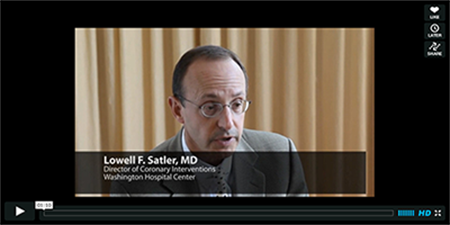 — Dr. Lowell Satler, MD
Director of Coronary Interventions,
MedStar Washington Hospital Center
Quality Assurance
Easily conduct quality reviews by using ImageShare to collect cases and distribute them to reviewers. Then use ImageShare to view the case and complete reports.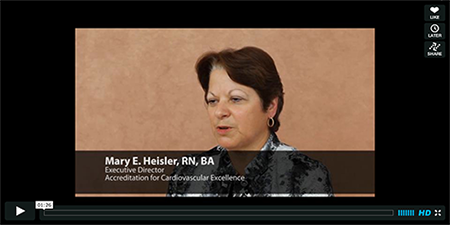 — Mary Heisler, RN, BA
Executive Director,
Accreditation for Cardiovascular Excellence
Clinical Trials
Collect case images from research sites and distribute them to your proctors or core lab. Exams can be anonymized and organized under a single patient identifier.
— Dr. Bonnie Weiner, MD, MSEC, MBA, FSCAI, FACC,
President of Imaging Core Lab Services